We're more than insurance brokers.
American Insurance Brokers is dedicated to providing you with the best insurance programs to serve your needs for Commercial (condominium association, commercial property, truck), and Personal (homeowners, auto, umbrella, life and health–both domestic and international) insurance. Throughout our 20+ years' experience, we've developed strong relationships with large, diverse insurance companies, allowing us to negotiate the best terms and insurance coverage for our clients. Our team of professionals offers unparalleled service and customization to provide you with the best insurance solutions that meet your unique needs.
As one of Florida's leading insurance brokers, we've managed to retain the best qualities of a locally owned independent insurance brokerage, priding ourselves on our dedication, integrity, and customer relationships. We also work with over 27 other states across the country. AIB works exclusively on your behalf to source the most effective and low-cost solutions. When you're ready to file a claim, we help you file the claim directly with your company, making the process much easier.
American Insurance Brokers' professional expertise, commitment, and 'round-the-clock customer service capabilities have allowed us the opportunity to serve thousands of happy customers each year.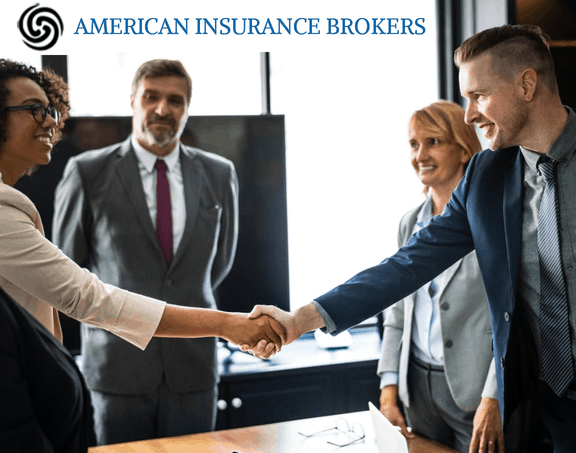 Insurance broker Anledy Hernandez was very attentive and responsive to all my questions and concerns in a respectful manner, I was very pleased with the service, she even went far to respond to a life insurance question and referred me to another agent within the same company.
Just fill out the contact form, and a representative of our team will be in touch shortly