Commercial General Liability Insurance
Your business faces various liabilities each year. To protect your assets, it is important to carry adequate business liability insurance. Commercial General Liability Insurance, also known as CGL, protects your business from another person or business's claims of bodily injury, associated medical costs, and damage to property. It is oftentimes offered in a package with property insurance to further protect your company against incidents that may occur on your premises or at other locations where you conduct business or by any product manufactured or distributed by your business.
If you have only one form of business insurance, it is most likely Commercial General Liability, which will cover you in these basic categories:
Bodily injury

Property damage/data loss

Advertisement (Includes slander or libel)

Completed operations

Damage to property of others
AIB is here to help with any and all of your CGL needs. Call us today to get started.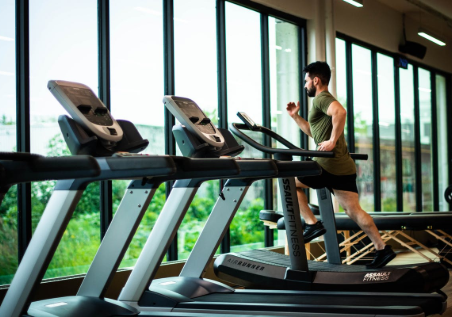 Just fill out the contact form, and a representative of our team will be in touch shortly