Protect Your Business the Right Way.
Replacing a key employee takes time and money, especially if they generate more than 80% of your revenue. If that person is incapacitated, it could seriously cost your business important value during the transition. Key employee insurance would cover the difference in the revenue you produce until the person can return to the job or is replaced. It also offers a death benefit that helps cover financial losses that occur at the death of a key person, helping to assure continuity of the business. Taking out a key person policy on your top employees also affirms their value to your business, giving them credit where it's due.
AIB has the expertise to ensure that your company thoroughly understands key employee insurance and has the appropriate level of coverage.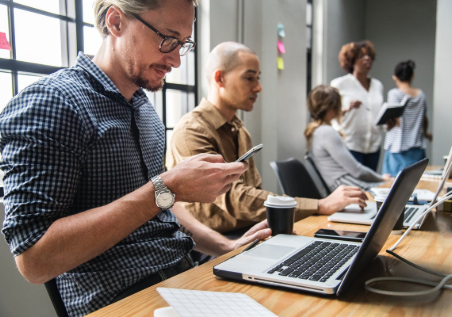 Just fill out the contact form, and a representative of our team will be in touch shortly