Recreational Vehicle or RV Insurance
If you have a travel trailer or any type of RV, you should carry liability insurance. While it isn't always mandatory, it is highly recommended that you carry liability insurance for your RV. This insurance is similar to auto insurance as it's often required by law and it covers you as a driver from damage or liability that you cause in an accident. Many insurers offer policies with roadside assistance in case of an emergency. So before embarking on that cross-country road trip, remember that your recreational vehicle is a substantial investment and requires excellent insurance coverage.
AIB will consult with you to find the best coverage for your RV. You'll be on the road in no time.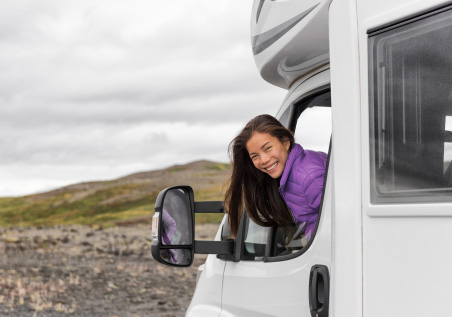 Just fill out the contact form, and a representative of our team will be in touch shortly