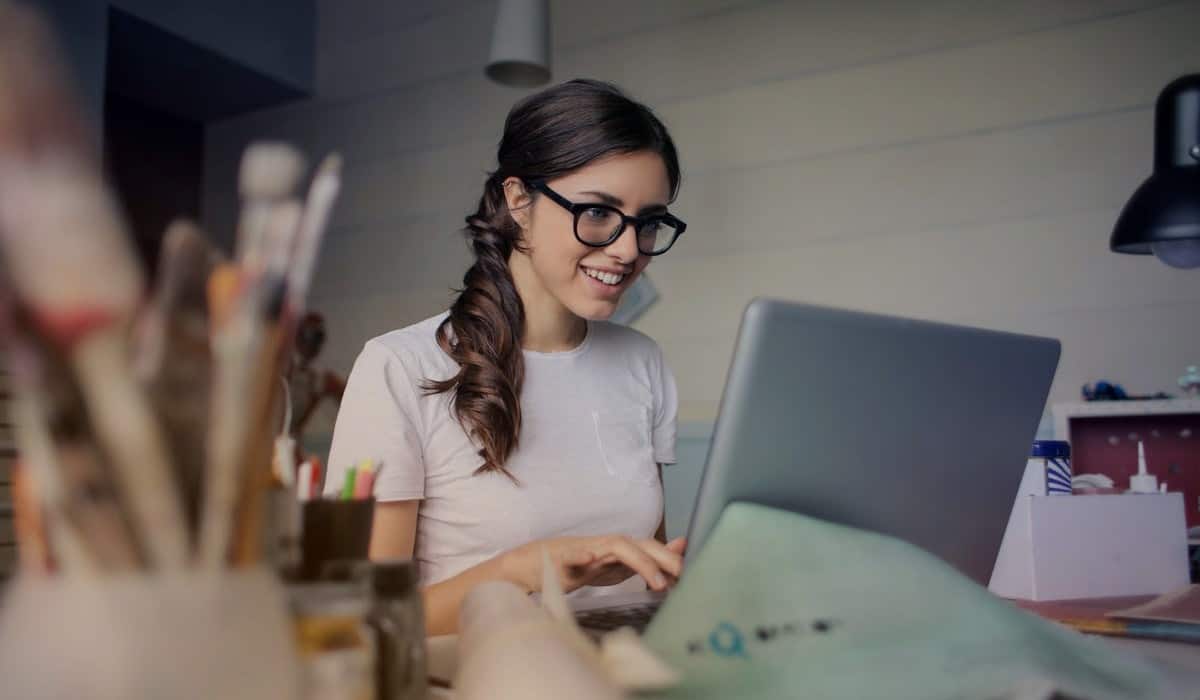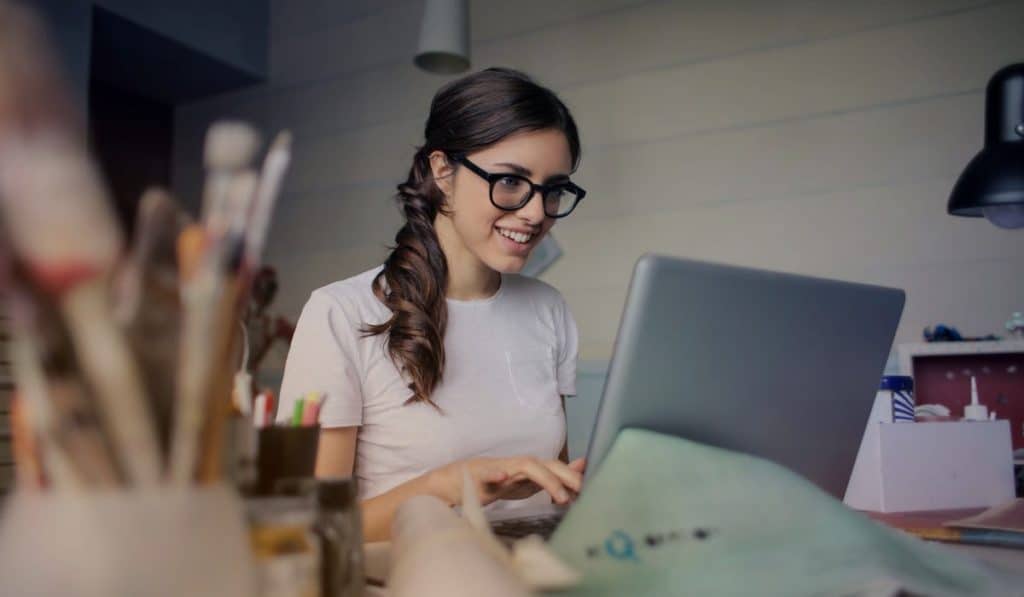 If you need an insurance, we are here to help you, feel free to contact us.
It will be a pleasure to talk with you.
HABLAMOS ESPAÑOL!!!
Just fill out the contact form, and a representative of our team will be in touch shortly.
American Insurance Brokers is an independent broker, and work exclusively on your behalf to source the most effective and low-cost solutions. We represent many different companies, and know best how to work on your behalf.