While boat insurance isn't mandatory in Florida, it is highly recommended that you consider coverage. Before you set sail, think about the state's hurricane and storm risk, busy waterways, and the high potential cost of damages, and you'll soon realize how critical boat insurance really is.
Boat insurance can provide coverage for:
Damages to the vessel or your personal property, which are subject to a deductible.
Liability coverage in case of damages to others.
Medical payments coverage in case you, or a guest, sustain any injuries.
Uninsured boat owner's coverage, in case you're injured, or your boat is damaged by another vessel that is not insured.
Towing coverage in case you're stranded and need to be towed to a port.
Find out what coverage is available and how to get the personalized boat insurance protection you need. Let AIB start building your policy with a boat insurance quote today.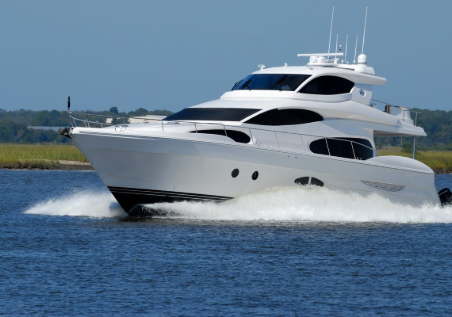 Just fill out the contact form, and a representative of our team will be in touch shortly