Directors and Officers Coverage (D&O)
Also known as D&O insurance, Directors and Officers Liability Insurance provides financial protection for the directors and officers of your company in the event of any litigation against them related to the performance of their duties as they relate to the company. With strong D&O, you'll be in a better position to retain qualified leaders.
AIB understands the nuances of this specialized insurance and will consult closely with your team while explaining how D&O insurance differs from Errors and Omissions coverage. For instance, E&O is concerned with performance failures and negligence with respect to your products and services, not the performance and duties of management like D&O.
If you know the type of general liability coverage you need but aren't sure which policy is right for you, don't worry. Our brokers provide in-depth explanations of policy terms to help you evaluate all benefits and arrive at a sound decision.

Do what's best for you & your company. That's the American Insurance Brokers way–call us today!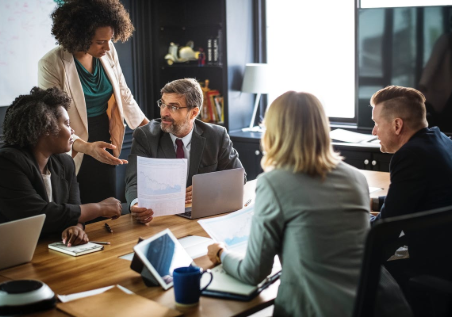 Just fill out the contact form, and a representative of our team will be in touch shortly