Floods are the nation's most common natural disaster (especially in Florida), but the damage is rarely covered under your standard commercial property insurance or homeowner's policy. Whether you're required to buy flood insurance or just want additional protection for your property, AIB can help insure your investment with a flood policy through the National Flood Insurance Program (NFIP). We'll work with you and your insurance company to determine if you qualify for flood insurance under the NFIP.
The NFIP offers two types of flood insurance coverage: Building Property and Personal Property. The first helps protect your actual home and the second helps cover what's inside. To better prepare for the unexpected, the NFIP recommends purchasing both types of coverage. Rather than paying out of pocket or taking out loans to cover your expenses, flood insurance can help make the recovery process quicker, easier, and less costly.
When you purchase an NFIP flood policy through AIB, you're helping to protect yourself from the financial burden flooding can cause. Let's get started.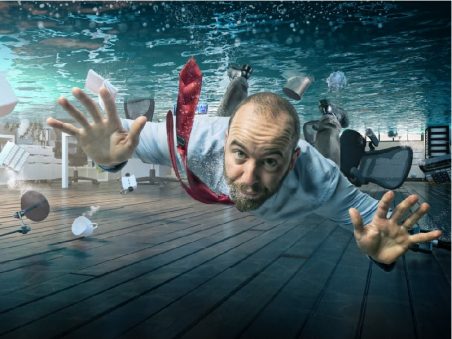 Just fill out the contact form, and a representative of our team will be in touch shortly