Somos más que agentes de seguros.
American Insurance Brokers se dedica a proveer para usted  los mejores programas de seguros que cumplan con sus necesidades como, Seguros de Asociación de Condominios, Seguro de Propietario de Vivienda, Seguro Comercial, Seguros de Vehículos de carga y Seguro de Salud Internacional. Gracias a nuestra experiencia de más de 20 años, hemos logrado desarrollar relaciones duraderas y de gran diversidad con reconocidas compañías de seguros, permitiéndonos negociar los mejores términos y cobertura del seguro, para nuestros clientes. El equipo de AIB le ofrece un servicio incomparable y personalizado, para proporcionarle soluciones de seguros que satisfagan de la mejor manera sus necesidades.
Como una de las principales agencias de seguros de la Florida, hemos logrado mantener las cualidades que identifican a las compañías locales independientes, demostrando con orgullo  nuestra dedicación, integridad y relaciones con los clientes. Trabajamos exclusivamente en su nombre, para buscar la solución más efectiva y de bajo costo. La experiencia profesional, compromiso y la capacidad de atender al cliente las 24 horas de American Insurance Brokers, nos ha brindado la oportunidad de atender a miles de clientes satisfechos cada año.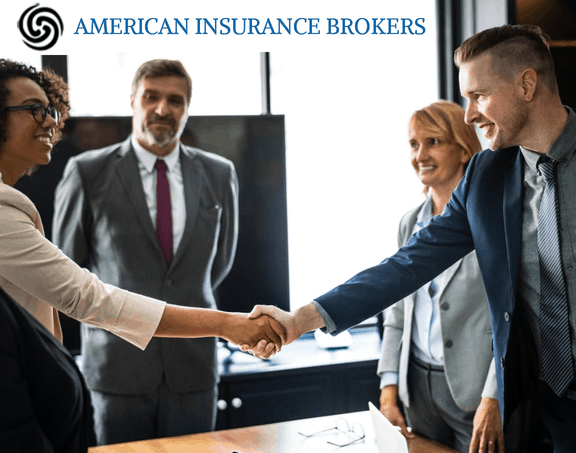 Todo se trata de nuestros clientes
Insurance broker Anledy Hernandez was very attentive and responsive to all my questions and concerns in a respectful manner, I was very pleased with the service, she even went far to respond to a life insurance question and referred me to another agent within the same company.
Solamente diligencie el formulario de contacto, y un representante de nuestro equipo lo contactará muy pronto.