A surety bond is a three-party written agreement whereby a surety guarantees a specific performance on behalf of a principal (customer/insured) to an obligee. The obligee is usually a government entity such as a city, town, or state.
AIB is here to help you with the various types of surety bonds including, but not limited to:
License and Permit Bonds
Public Official Bonds
Probate and Other Court Bonds
Miscellaneous Surety Bonds
Contract Performance Bonds
What is a fidelity bond?
A fidelity bond is a form of business insurance that offers an employer protection against losses that are caused by its employees' fraudulent or dishonest actions. With employee fraud causing business owners more than $3 billion in annual business profits, company owners must consider this type of coverage.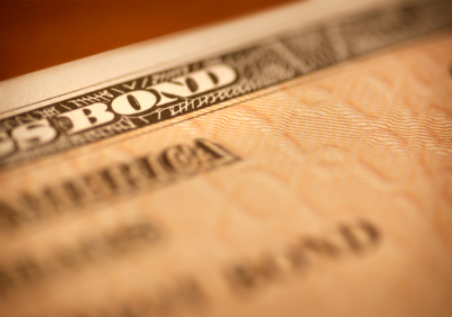 Just fill out the contact form, and a representative of our team will be in touch shortly